Timothy Project
5 Month Course – $239.99
Join six like-minded men as you meet with the Author Randy Bronkema online and are lead through the course.  Graduates receive a graduation ceremony, a certificate, and are welcomed into our growing community.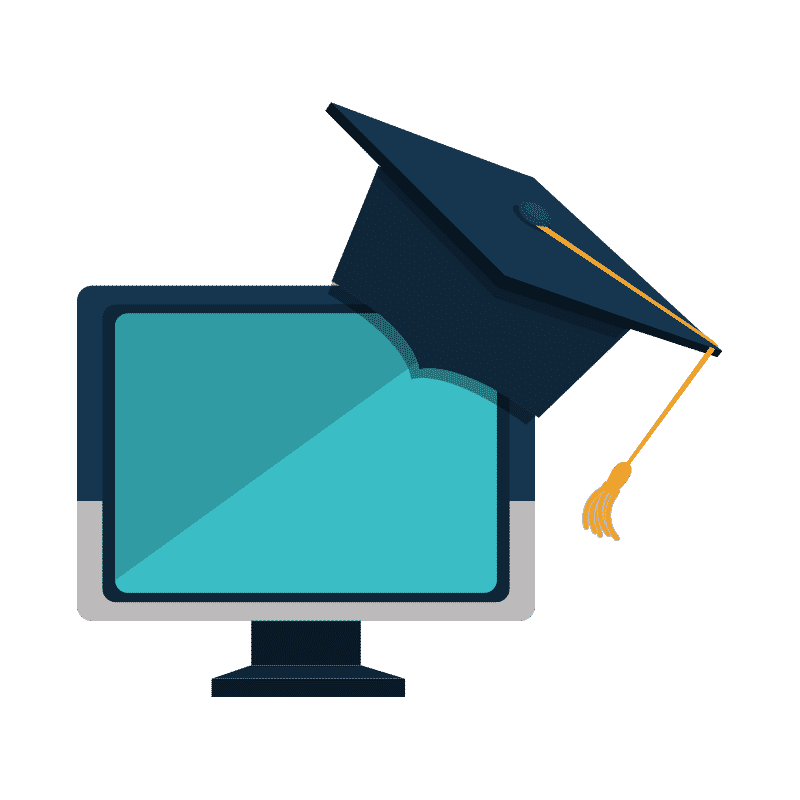 Instructor
Randy has a passion to focus his energy on helping men rediscover their "why" or mission. When that passion becomes the central focus of a man's life it will bring out passion for God, unveil the calling on a person's life, and show people how to lead others away from their lack of direction and destructive "busyness." There are two ways to influence human behavior: you can manipulate it or you can inspire it. Randy helps men develop and execute a personal mission that will inspire!
A 30-minute biweekly accountability session with Randy Bronkema.
Full copy of the Timothy Project printed book.
PDF copy of the Timothy Project book.
Certificate of completion.
Chapters:
"So, What is Success?"
Why Were You Created?
Are You Growing?
Are You Serving?
Are You Dreaming?
Start Today!
Chapters:
In Charge
Attitude Determines Action
Seven Signs of a Great Attitude
Take Responsibility
It Requires Planning
Write it Out
Chapters:
Looking Back
Personal Growth Plan
Making Choices
Detours
Fear Breeds Inaction
Failing Forward
Chapters:
Are we There Yet?
The Cost Involved
Acceptable or Great
Where Your Treasure is
A Family Affair
The Cycle of Self-Control
Chapters:
The Right People
Learning and Leading
The Power of Positive
Steps to Positive
Chapters:
Jesus on Leadership
Accepting the Call
Washing Feet
Betrayed
Being Washed
In Everything We Do
Chapters:
Waiting to be Exalted
Learning to Wait
Jesus was a Follower First
Are You a Follower First?
Chapters:
Created to be Great
Relationship Counts
Risk Takers
Raw Materials
Equipping Followers
Build a Team
Chapters:
Staying the Course
A Personal Note
Make the Impossible, Possible
Unleash your passion and purpose today!